Booth Lights
Improve visibility with GFS LED, High Bay, Explosion Proof, T5, and T8 lamps and fixtures.
Upgrade your paint booth – it's easy!
GFS offers a full line of industrial lighting.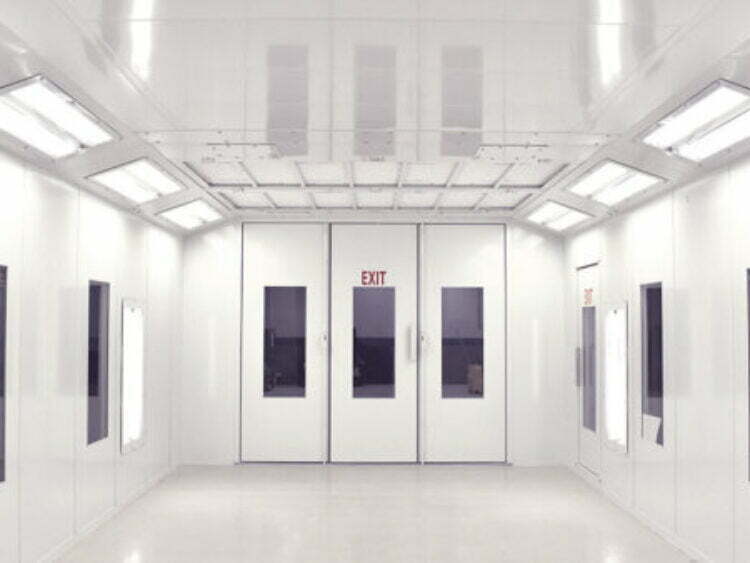 Protection
Overspray mucking up everything?  Protect your booth floor, walls, and glass with coats, covers, and liners.
Try New Grippy Pig Mat
Booth Accessories
Maximize your space with shelves and cabinets made for your spray booth.  Convenient spray gun hooks and hose hangers put your tools at your fingertips.