Expect paper products to increase this quarter!  2 paper mills and a processing plant shut down in February with several closing or cutting back production in March.  Right on cue, a price increase for Accordion Baffles was announced mid March for implementation on April 1.
Read a list of 2023 closures and cutbacks as presented by PaperMoney:  Read more
 No known backorders are on-going at this time.  Lead times are running as expected with 3-5 business days average lead for most products and up to 1-2 weeks for non-stock products.
If your order is time sensitive, shoot us an email to confirm the lead.  It may take up to 24 hours to get a lead time from the manufacturer.
LEAD TIMES: 4/20/2023
Updates
Lead times are not set in stone.  They are the manufacturer's best estimate.  With that said, here are current average leads for the most popular products.
Accordions:  shipping on time with standard leads, 24 hrs to 1 week average.
GFS Poly:  standard lead ALL sizes;  3-5 days for stock, up to 2 weeks for non-stock rolls.
XFP bag filters:  typically stocked, 3-5 business days; large quantities may take up to 2 weeks.  High demand item!  
Wave:  pads are 3-5 days, rolls may run up to 2 weeks (standard leads).
Floor paper:  average lead is typically 1-2 weeks but could extend to 3 weeks for all base weights & sizes.
Intakes & CDM:   Average lead is 1 week.
217-010:  tacky, 16x20x1″, 4-6 weeks *non-stock item
217-014:  tacky, 24x24x1″, 6-8 weeks *last checked in Oct. 2022
Fiberglass:  in stock or available with 1-2 weeks lead.  *Request lead just to be sure!
Supra Paint Collector:  we dumped this product due to unreliable and ridiculously long leads.  Switch to The Accordion!
Seriously, it's worth adding a filter support if that means you can get a better filter that lasts longer, costs less, and is readily available.  
2023 new year
Price Increases
FILTERS (1/1/23)
Intake Panel Filters:  +10-22%
Diffusion Media:  +7%
Cartridge Filters:  +15%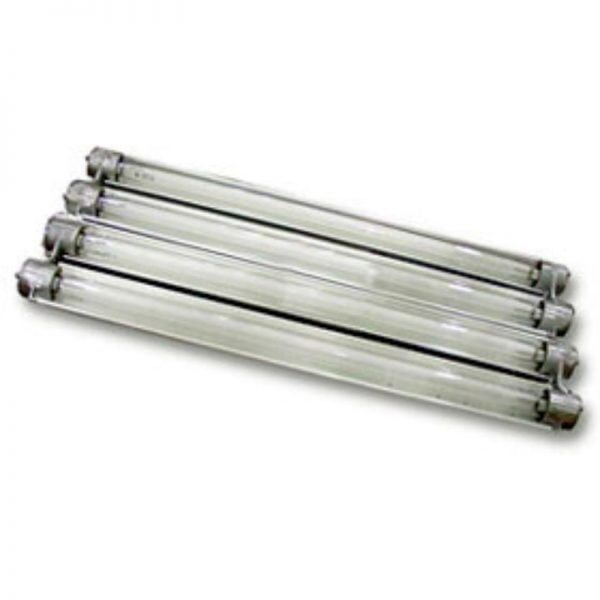 Fans & Motors (1/1/23)
All fans & motors +5%
Electrical components +3%
THE ACCORDION
filter (4/1/23)
+3% Standard & Poly-back
Lighting (1/1/23)
All lights, bulbs & fixtures +5%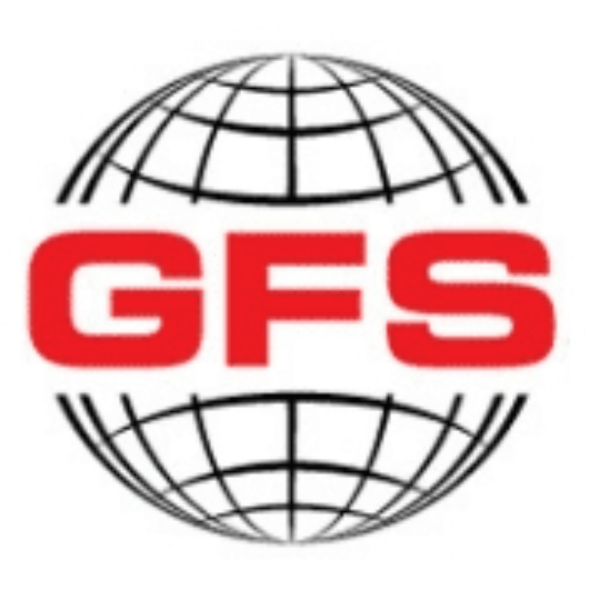 possible delays in LTL deliveries
LTL Delays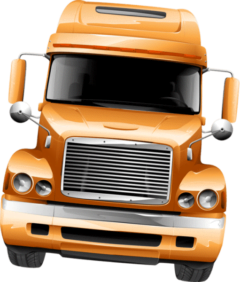 Getting an LTL carrier to show-up isn't always as easy as scheduling the collection.  If the route doesn't have a driver running it regularly, your cargo may have to sit a couple of days (and this could happen enroute as your cargo travels across the country). 
Once again, plan ahead.  If you require LTL delivery, allow for enough lead to get it picked up and delivered.  *Note:  lead times provided indicate the time required for the manufacturer to have your order ready to be shipped.  LTL deliveries have been running as scheduled since March, 2023.  
Be aware when ordering products requiring an LTL carrier that the driver will call to ensure someone is present to accept the delivery.  Answer the phone!  If you don't answer the phone, the driver will not attempt delivery and the terminal may start charging fees to hold your property and/or return it to sender – either or both actions will ultimately cost more $$.