Back-orders have finally lifted!  Though not as quick as we were once accustomed to, lead times are a far cry from what we've experienced in the past couple of years.  The average lead for stocked products is now 3-5 days and the extended lead for non-stocked products is 2-3 weeks.  Only a few product sizes are still back-ordered.  Back-orders have improved from 4-6 months to a more reasonable 6 weeks.  If your order is time sensitive, contact us to confirm the lead.
LEAD TIMES: 07/27/2022
Updates
Lead times are not set in stone.  They are the manufacturer's best estimate.  With that said, here are current average leads for the most popular products.
Accordions:  shipping on time with standard leads, 24 hrs to 1 week average.
GFS Poly:  standard lead ALL sizes;  2-3 days for stock, up to 2 weeks for non-stock rolls.
XFP bag filters:  average 2-3 weeks standard lead.  High demand item!
Wave:  all sizes are standard lead (up to 2 weeks).
Floor paper:  average lead is 3 weeks for all base weights & sizes.
Intakes & CDM:   Only a couple of sizes have an extended lead.  Average lead is up to 1 week.
217-010:  tacky, 16x20x1″, 4-6 weeks
*non-stock item

217-014:  tacky, 24x24x1″, 6 weeks

Fiberglass:  in stock or available with 1-2 weeks lead.
Stocked sizes ship within 1 week (2-3 days typical).  Non-stock products have an average lead of 3-4 weeks.  Everything is shipping within 6 weeks.
possible delays in LTL deliveries
LTL Delays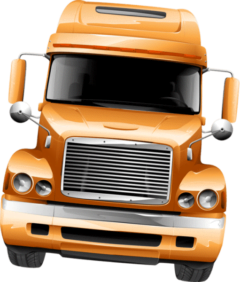 Getting an LTL carrier to show-up isn't always as easy as scheduling the collection.  If the route doesn't have a driver running it regularly, your cargo may have to sit a couple of days (and this could happen enroute as your cargo travels across the country). 
Once again, plan ahead.  If you require LTL delivery, allow for enough lead to get it picked up and delivered.  *Note:  lead times provided indicate the time required for the manufacturer to have your order ready to be shipped. 
3rd quarter price jump
Price Increases
July 1, 2022
Intake Panel Filters:  5%
3 Stage Filter Media:  5%
Fiberglass Media:  5%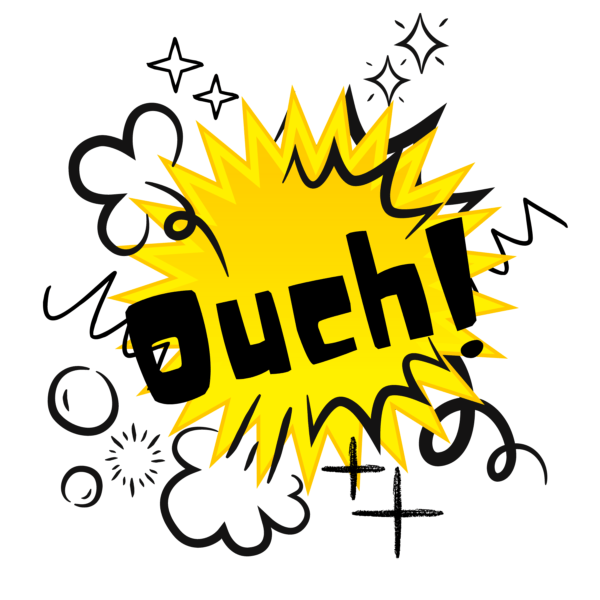 1st & 2nd Quarter 2022
Tacky Intake Filters:  10-25%
High Temp Roll Media:  5-10%
Booth Shield:  4-5%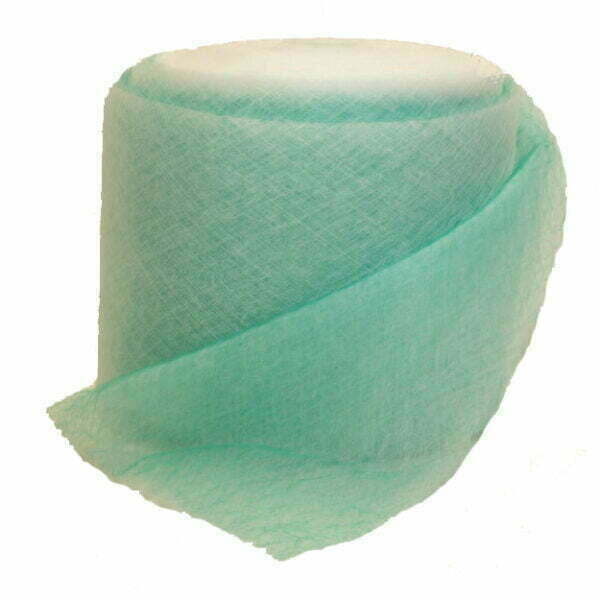 June 1, 2022
ATA Fans +25%
Select AMU Filters +25-35%