Rather than waste your time with a form, we are just going to ask you to send us an email.  We are pretty quick on our feet with email so go ahead and shoot one over.  If you prefer to speak with someone, we welcome your call.


Get in touch
We look forward to hearing from you!  Contact us with your questions, quote requests and general inquiries. Do you need a custom size filter? Tell us what filter media you're using and provide your filter size or the inside dimensions of your exhaust frame.
The Office
 Location: Ardmore, OK  USA
 Phone/Fax: (855) 962 7589
 Email: [email protected]
Email us any time! 
We monitor our mailbox daily, 8 am – 8 pm CST.  

Phone Hours
Monday – Friday  8am to 4pm CST
Saturday – 9am to 3pm CST
Sunday – Closed

Purchase orders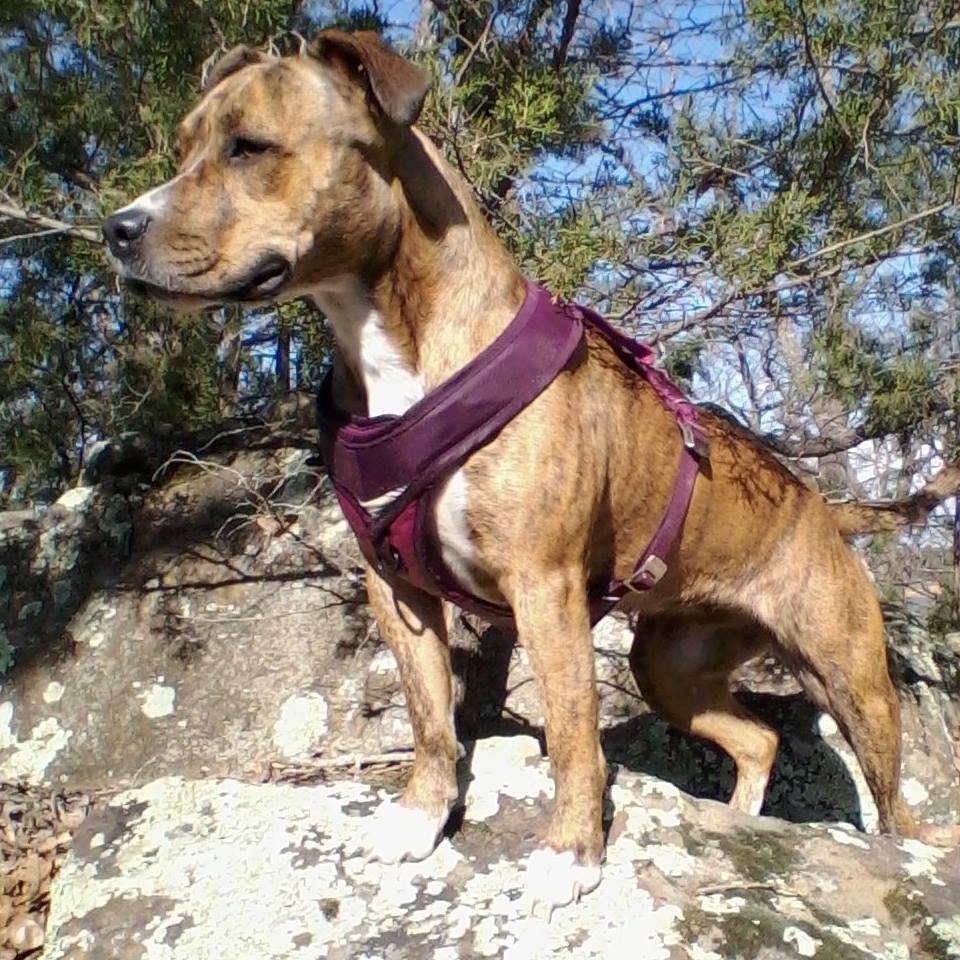 Our office is dog friendly (secured).